MRS Bulletin Postdoctoral Publication Prize
Natalie M. Larson, Harvard University,
Honored with the 2023 MRS Bulletin Postdoctoral Publication Prize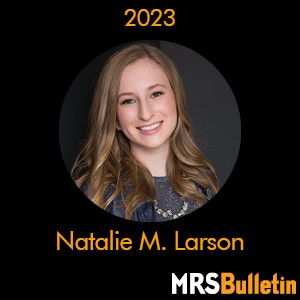 MRS Bulletin has named Natalie M. Larson, Harvard University, as the 2023 recipient of the MRS Bulletin Postdoctoral Publication Prize. This award recognizes postdoctoral researchers for their intellectual merit, the impact of their research and scholarship, and their interest in science writing and communication. Larson was selected for "her academic achievements, passion for her chosen areas of research, interest in communicating her research and science to other scientists and nonscientists, and significant leadership potential in the field of multidisciplinary materials science & engineering."
Natalie M. Larson was a postdoctoral research fellow at Harvard University in the research group of Jennifer Lewis. She will be joining the Department of Mechanical Engineering at Stanford University as an assistant professor next spring. She earned her PhD degree in materials from the University of California, Santa Barbara and her BS degree in materials science and engineering from the University of Washington.
"As a scientist and engineer in materials and manufacturing, my goal is to develop sustainable manufacturing methods that enable fabrication of new classes of hierarchical architected materials for efficiency and multifunctionality for applications ranging from aerospace and transportation to soft robotics and healthcare," says Larson. "Transformative advancements in materials and manufacturing require input from individuals with diverse expertise, backgrounds, and perspectives and thus require effective and accessible scientific communication with a wide range of audiences. I am greatly honored to receive the MRS Bulletin Postdoctoral Publication Prize, and am grateful for this platform to share my passion for scientific communication and my vision for advancing materials and manufacturing to address technological and environmental challenges."
The prize consists of a $1000 cash award, a profile published in MRS Bulletin, a complimentary one-year membership to the Materials Research Society, and an invitation to publish in MRS Bulletin.
MRS acknowledges the Jiang Family Foundation and MTI Corporation for their generous contributions to support the Postdoctoral Publication Prize.
Previous award recipients: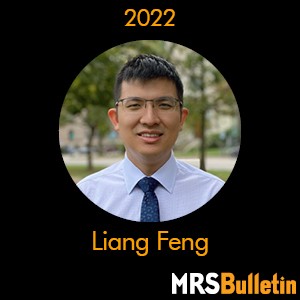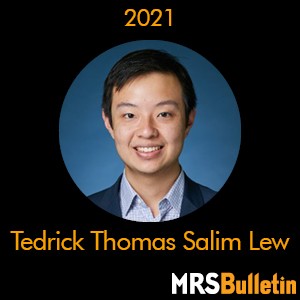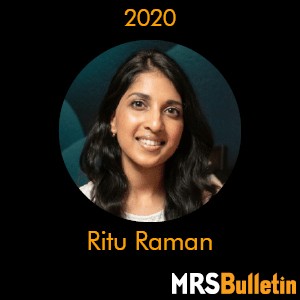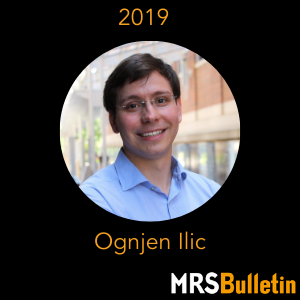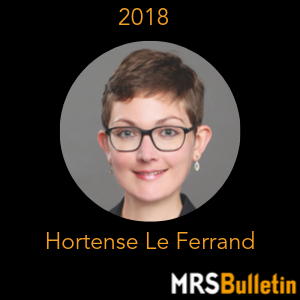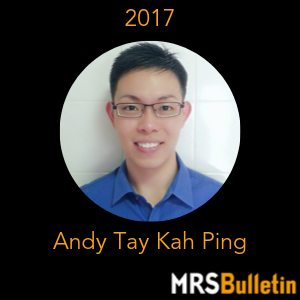 Working on a manuscript?
Avoid the most common mistakes and prepare your manuscript for journal editors.
Learn more