MRS Bulletin Postdoctoral Publication Prize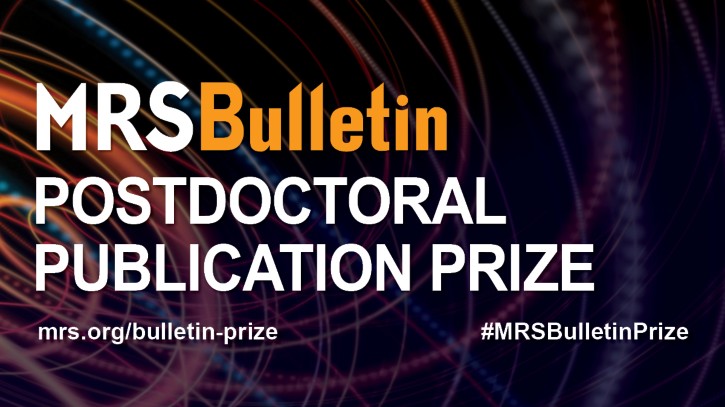 Liang Feng, Northwestern University,
Honored with the 2022 MRS Bulletin Postdoctoral Publication Prize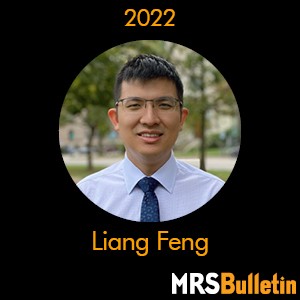 MRS Bulletin has named Liang Feng, Northwestern University, as the 2022 recipient of the MRS Bulletin Postdoctoral Publication Prize. This award recognizes postdoctoral researchers for their intellectual merit, the impact of their research and scholarship, and their interest in science writing and communication. Feng was selected for "his excellent academic achievements, passion for his chosen area of research, interest in communicating his research and science to nonscientists, and significant leadership potential in the field of multidisciplinary materials science."
Liang Feng obtained his PhD degree in chemistry from Texas A&M University under the supervision of Prof. Hong-Cai Zhou in 2020. During graduate studies, he utilized lability to master hierarchical architectures of porous materials, including metal-organic frameworks and porous polymers, for catalytic applications, gas separation, carbon capture, and conversion. Currently, Feng is exploring the frontier of non-equilibrium materials and their energy applications as a Postdoctoral Fellow working with Prof. Fraser Stoddart at Northwestern University, where he discovered the first fundamentally new mode of adsorption since the 1930s. His research accomplishments have been recognized with many awards, and his leadership and enthusiasm for broader impacts of chemical and materials research are evident from his role as a DOE Early Career Network Representative, a CAS Future Leader, an ACS Younger Chemist Leadership Development Awardee, and co-organizer of many diversity and career activities in energy science.
"Climate and energy crisis are the most challenging issues right now," says Feng. "My research focuses on uncovering new functional materials and new adsorption mechanisms to tackle big challenges in these directions. It is my great honor to receive the MRS Bulletin Postdoctoral Publication Prize, and I am thankful for this platform to share my interest in making the world a better place through innovations in materials science."
The prize consists of a $2000 cash award, a profile published in MRS Bulletin, a complimentary one-year membership to the Materials Research Society, and an invitation to publish in MRS Bulletin.
MRS Bulletin acknowledges the Jiang Family Foundation for its generous contribution to support this Prize.
Previous award recipients: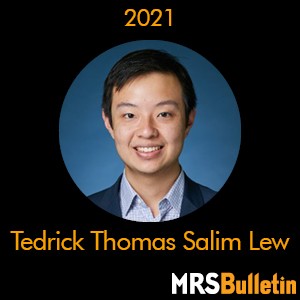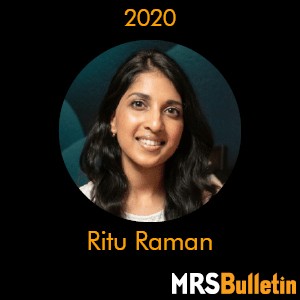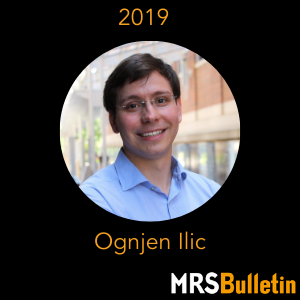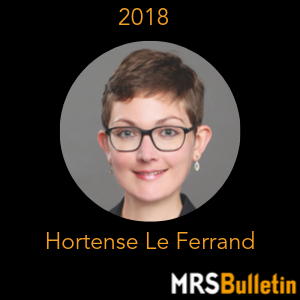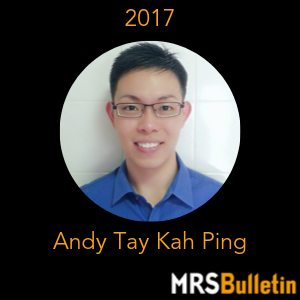 Working on a manuscript?
Avoid the most common mistakes and prepare your manuscript for journal editors.
Learn more