New format - Mini Reviews!
We are delighted to announce the launch of a new format - Mini Reviews!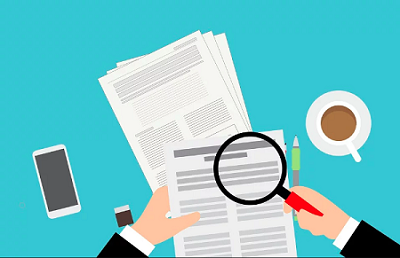 As the name suggests, Mini-reviews are short reviews tackling the 'big questions' currently facing various different sub-divisions of the field of ophthalmology.
In recent years, we have observed a dramatic rise in the overall number of publications in the field that has mirrored an exponential growth in our knowledge and understanding of eye disease. With this vast array of articles, it has become increasingly difficult for readers to interpret the key messages and major findings, particularly as articles may feature inconsistent or conflicting information. This has highlighted the importance of review articles which can aggregate and harmonize the information into a readily consumable format for readers. Major review articles, however, are significant undertakings and they can quickly go out of date, given the rapid pace of scientific and clinical advance.
To address this challenge, and to offer a nimbler vehicle to convey this critical and up-to-date information, Graefes Archive for Clinical and Experimental Ophthalmology is launching a mini-review section.
These articles may cover a broad array of hot topics in the field including artificial intelligence, updates on new or pipeline therapeutics, new insights into disease mechanisms or disease pathophysiology, new diagnostic technologies, and novel instrumentation or surgical techniques to name a few.
Mini Reviews should not exceed 4.000 words including an abstract of no more than 350 words, references, tables and figures. Key messages and keywords are required.
By providing a stream of mini-reviews, we aim to help readers keep continuously up-to-date with the hot topics and trends in our field.