*CLOSED* Call for Papers – Beyond Temples: Religion and Spirituality in Latin American Everyday Life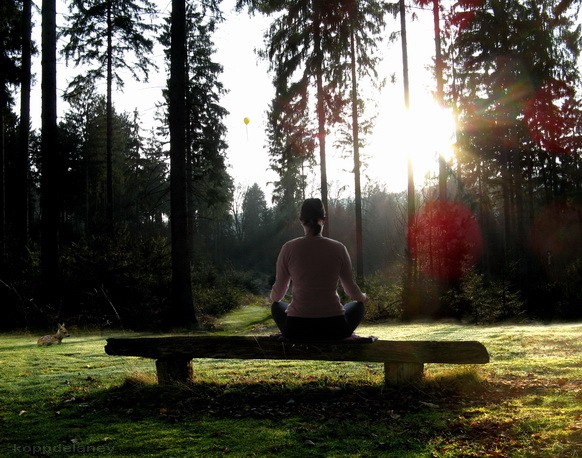 The International Journal of Latin American Religions (JLAR) invites researchers to submit manuscripts to a thematic session focused on religious and spiritual practices in daily life, in the sense of individual resignifications or innovative elaborations of religious traditions beyond institutional boundaries. The journal welcomes both theoretical and empirical contributions to the discussion on the spectrum of day-to-day, non-institutional religious manifestations in Latin America or among Latin Americans in other parts of the world.
This thematic session will be part of the first issue of volume 5, to be published in June 2021, and will have as guest editors Drs. María Eugenia Funes (CEIL-CONICET, Argentina), Cecilia Bastos (National Museum of the Federal University of Rio de Janeiro, Brazil) and Sabrina F. Testa (Federal University of Santa Catarina, Brazil).
Deadline for submission: December 31, 2020.
Manuscripts must be submitted online through the journal's submission system: https://www.editorialmanager.com/jlar/default.aspx.
Before submitting your paper, please read the journal's Submission Guidelines: https://www.springer.com/journal/41603/submission-guidelines.