2022: UN International Year of Glass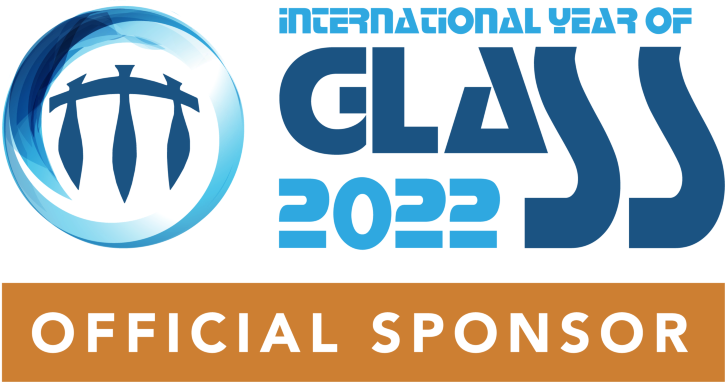 The International Commission on Glass (ICG), along with the Community of Glass Associations (CGA) and ICOM-Glass successfully applied to the UN General Council with a proposal for 2022 to be designated United Nations International Year of Glass.
The Year will celebrate the essential role glass has and will continue to have in society. A two-day opening event taking place at the Palace of Nations in Geneva on February 10 and 11 will feature 30 world class speakers. The event will be streamed worldwide.
Read all about this and other special events throughout the year on the International Year of Glass website.
Our journal, Glass Structures & Engineering, is proud to be a sponsor of the Year of Glass, promoting research in, and application of glass in today's world.
Working on a manuscript?
Avoid the most common mistakes and prepare your manuscript for journal editors.
Learn more