Meet the Editors-in-Chief
Jan Belis
Dr. Jan Belis is Professor at the Department of Structural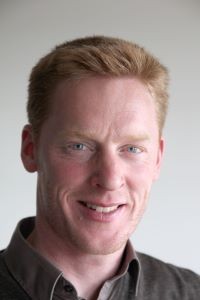 Engineering and Building Materials of Ghent University in Belgium. His research interests include glass structures and technology, transparent building materials and adhesives. He was Chair of COST Action TU0905 "Structural Glass – Novel Design Methods and Next Generation Products" and is co-organiser of the international Challenging Glass Conference series. Prof. Belis serves as expert in several international committees and boards, including TC250 SC11 preparing the oncoming Eurocode on the Design of Glass Structures.


Christian Louter
Christian Louter is Professor of Structural Design & Building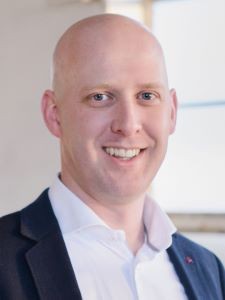 Engineering at the Faculty of Civil Engineering & Geosciences at TU Delft. His research focuses on the development of safe, smart and sustainable structures. Moreover, he has more than 15 years of research experience in the field of glass structures. Christian holds a PhD degree from TU Delft on the topic of Structural Glass and has worked at EPFL (Post-Doc at Steel Structures Laboratory), TU Delft (Assistant Professor of Structural Design) and TU Dresden (Professor of Building Construction) before re-joining TU Delft in 2022. Next to his research and teaching activities, Christian is an Organiser of the international Challenging Glass Conference series, an Editor-in-Chief of the Glass Structures & Engineering journal (Springer) and member of several international committees.


Jens H. Nielsen
Jens H. Nielsen is an associate professor at the civil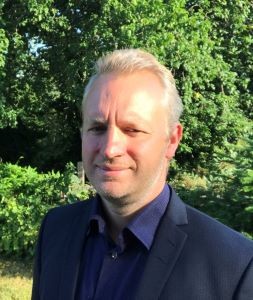 engineering department at the technical university of Denmark (DTU). His research interests include numerical modelling and glass, with a particular interest in tempered glass and products made from this. He has been teaching Finite Element courses at both BSc and MSc levels for many years and is also responsible for a course on glass and glass structures at DTU. Jens was appointed head of study for the MSc in civil engineering at DTU between 2016 and 2021 and is a member of the scientific committee for several international conferences and an Editor-in-Chief for the Glass Structures & Engineering journal (Springer).


Mauro Overend
Mauro Overend is Professor of Structural Design & Mechanics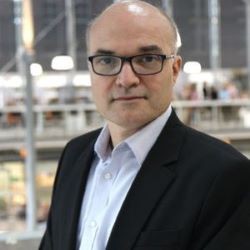 at TU Delft. He is a chartered engineer with several years of consulting engineering, teaching and research experience in the fields of structural engineering and façade engineering. His research and teaching interests are the interface of structural engineering, materials engineering and building physics which underpin the performance of glass in buildings and sustainable structures in general. Mauro has led interdisciplinary teams on glass-related research at the University of Cambridge and TU Delft. He has won several international awards, and his work has found applications in international design standards and in some of the most challenging buildings globally.


Jens Schneider
Prof. Dr.-Ing. Jens Schneider is professor for Structural Analysis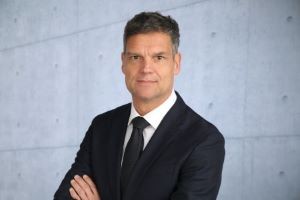 at Technical University Darmstadt, at the Institute of Structural Mechanics and Design, Department of Civil and Environmental Engineering. Since 2020, Jens Schneider is Vice President for Transfer and International Affairs and is currently leading the development and implementation of new university strategies for internationalization and third mission. Jens Schneider studied civil engineering at TU Darmstadt and Universidade de Coimbra, Portugal. He received his PhD in structural engineering from TU Darmstadt in 2001. In his career and as a founder and partner of an engineering office, he realized multiple large-scale construction projects and bridges with a focus on glass and sustainable construction. Jens Schneider joined TU Darmstadt as a full professor in 2009. From 2017 to 2019, he served as Dean of the Department of Civil and Environmental Engineering. His research focuses on (a) glass and polymers in structures, facades, automotive glazing, solar applications, electronics and for additive manufacturing, (b) on fracture mechanics and viscoelasticity as well as on (c) energy efficiency in design and construction, sector coupling and decarbonisation of the building stock. He is strongly engaged in the exchange of research results with society and economy, as for example realized in the full-scale energy efficient "ETA-factory" on the campus of TU Darmstadt.
Working on a manuscript?
Avoid the most common mistakes and prepare your manuscript for journal editors.
Learn more