Will self-driving cars curb a deadly impulse?
This provocative paper ventures that autonomous vehicles could be configured to curb a dangerous human impulse: the "willingness to sacrifice" (WTS) numerous lives to save one's own.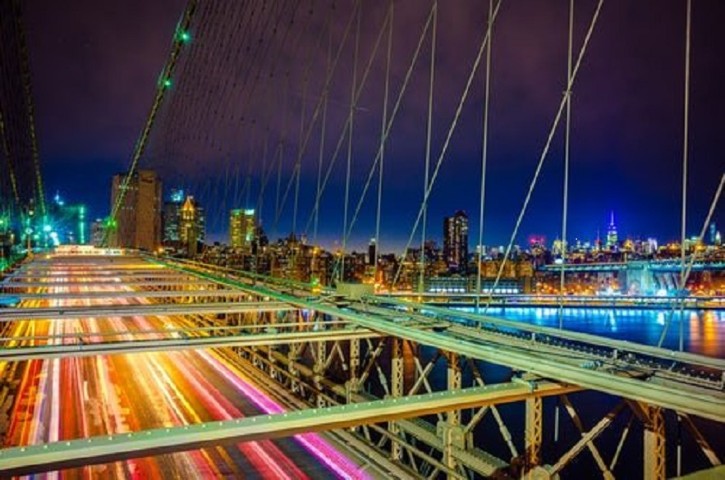 "Using the Double Transparency of Autonomous Vehicles to Increase Fairness and Social Welfare" is available to preview and/or download!
Working on a manuscript?
Avoid the most common mistakes and prepare your manuscript for journal editors.
Learn more