Trending articles from the past 12 months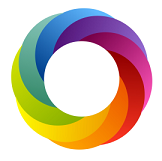 Altmetric provides a list of the 5 Rheumatology International articles to have received the most attention on the social web during the past 12 months. Access the report here.
Working on a manuscript?
Avoid the most common mistakes and prepare your manuscript for journal editors.
Learn more