Call for papers: sexual selection, sexual conflict and aging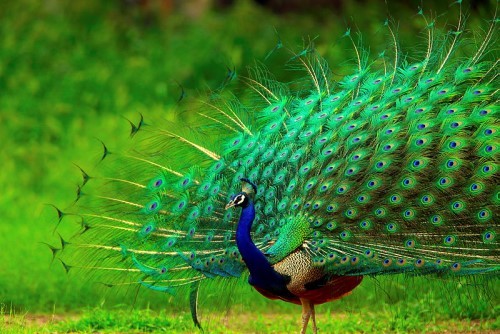 Aging is characterised by rising mortality and declining fertility over the life-course. The role of sexual selection in the evolution of aging was until relatively recently overlooked, but it is now clear that sex specific and sexually antagonistic selection can drive sex-differences in aging trajectories in a wide range of species.
In this special issue, we aim to extend the literature on the impacts of sexual selection and sexual conflict on variation in patterns of sex-specific aging and similarly, how aging shapes sexual selection. We also wish to highlight potential for future research to develop our understanding of aging and sexual selection.
This special issue includes theoretical and empirical studies, as well as reviews. We welcome further discussion with potential contributors regarding their involvement.
Please let us know if you would be interested in contributing by contacting one of our guest editors.

The Guest Editors are:
Ruth Archer (C.Archer@exeter.ac.uk)
David Hosken (D.J.Hosken@exeter.ac.uk)
The submission deadline is November 1st 2021.