Call for papers: sociality and disease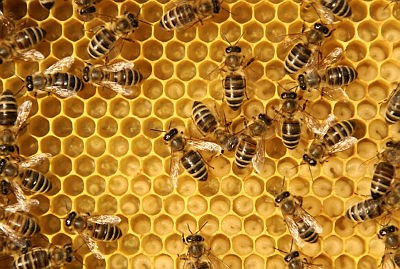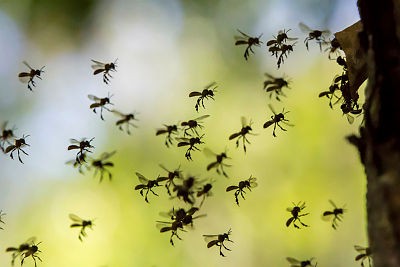 The evolution of immunocompetence - a core area of research in behavioral ecology and sociobiology - has been made more prominent by the coronavirus pandemic. The need to understand the impact of social behavior on disease transmission and infection control has never been more critical. The sociobiological perspective on the relationship of sociality and infection was recently summarized in the editorial Social behavior and disease: supporting science during the pandemic. It is clear that social interactions play a role in both the spread of disease and infection control, and it is timely and important to focus attention on these topics in a collection of articles reflecting cutting-edge multidisciplinary research in the field. Our goal is to extend the literature on the integrative analysis of disease and social behavior to reflect the current state of the field, and provide a prospectus for future interdisciplinary research to most effectively address these questions.
Given your expertise in behavior, parasites, and pathogens, we invite you to submit an original research paper or review article to be submitted by April 1st, 2021 as a Topical Article Collection in Behavioral Ecology and Sociobiology. We hope to present research on diverse invertebrates and vertebrate clades covering theoretical and empirical studies, as well as reviews. We welcome further discussion with each of you concerning your participation.
Please let us know if you would be interested in contributing by contacting our Guest Editor Rebeca Rosengaus
We look forward to producing a collection of papers that will advance our understanding of sociality and disease and will become a significant reference for future research.