50th Anniversary of Neotropical Entomology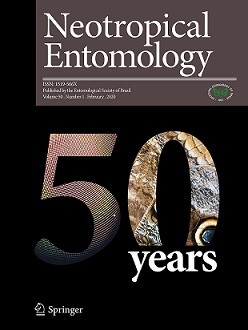 In 2021 we are celebrating 50 years of publication!
The journal published its first issue in 1972 under the title Anais da Sociedade Entomológica do Brasil. Five decades later Neotropical Entomology is a reference for entomologists worldwide - in 2019 we received submissions from over 40 countries.
Check out this editorial to learn more about the history and the achievements of Neotropical Entomology over this period.
We are also organizing a series of live streams with prominent speakers along the year to discuss hot topics in Entomology. Watch the recorded sessions available so far (in Portuguese):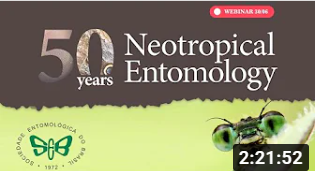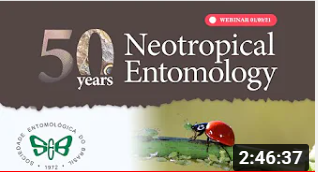 Check out our social media channels to stay up to date:
Instagram: @neotropical_entomology
Twitter: @Neotrop_Entomol