Special Issue on Deviant Behaviors on Social Media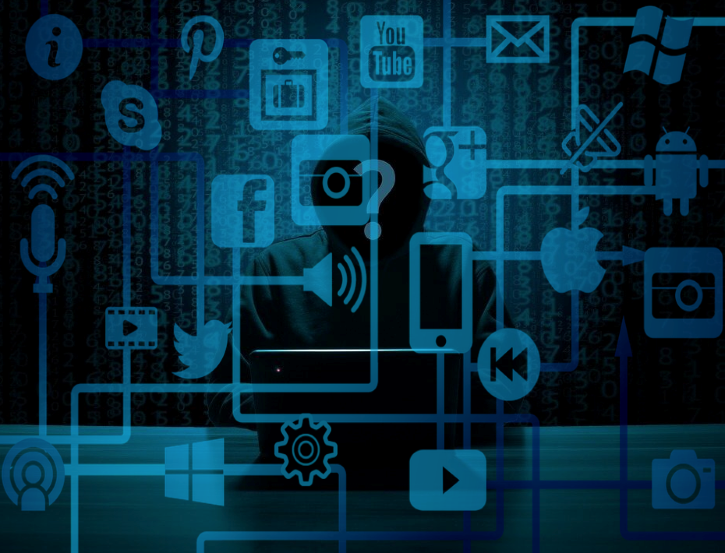 Deviance on social media is concerned with the use of social media by deviant or malicious actors to cause unusual, unaccepted, illegal, or harmful acts that affect individuals or society in general. While social media has brought people together by enabling them to connect nationally and internationally, in recent years, social media has been used by deviant groups to coordinate various deviant events ranging from disinformation campaigns, fake news dissemination, cyber propaganda campaigns, cyberbullying, deviant cyber flash mobs, robberies to fights and general chaos. Such acts may seem arbitrary to an outsider; however, in many cases, a sophisticated amount of coordination is involved. These acts also show that our systems (security, financial, etc.) are not equipped to handle such highly coordinated and sometimes flash actions, underscoring the importance of systematically studying such behaviors.
The primary goal of this special issue is to exchange the latest fundamental advances in the state of the art and practice of studying deviance on social media. We are interested in the works not only with strong algorithmic innovations but also with solid application-oriented experimental evaluations and system implementations. Topics of this special issue include, but are not limited to, the following:
Case studies of deviance on social media
Social network analysis of deviant events
Deviant group formation and evolution
Deviant group interaction, collaboration, representation, and profiling
Modeling of deviant online behaviors
Software developed to study deviance on social media
Computational models used to study deviance on social media
Social media analytics and intelligence
Artificial intelligence and agent-based technology to study deviance on social media
Submission Instructions
The submitted article must be original, unpublished and not currently under review in other journals. All manuscripts must be prepared according to the instructions for authors available under the journal's submission guidelines and submitted through the publisher's online submission system at:
https://www.editorialmanager.com/snam.
Please note when submitting choose the correct special issue under the Additional Information section - "S.I.: Deviant Behaviors on Social Media".
Important Dates
Manuscript submission deadline: February 12, 2022
First reviews completed deadline: April 2, 2022
Revised manuscripts deadline: April 30, 2022
Final acceptance deadline: June 4, 2022
Guest Editors
Nitin Agarwal (Lead Guest Editor)
UA-Little Rock, Little Rock, AR USA
Email: nxagarwal@ualr.edu
Samer Al-khateeb
Creighton University, Omaha, NE USA
Email: SamerAl-khateeb1@creighton.edu
Esther Ledelle Mead
UA-Little Rock, Little Rock, AR USA
Email: elmead@ualr.edu
Nihal Hussain Muhammad
Equifax, Atlanta, GA USA
Email: nihalhussain@rocketmail.com
Kiran Kumar Bandeli
Walmart Inc Fayetteville, AR USA
Email: KiranKumar.Bandeli@walmart.com