Is marine tourism the answer?
An August 2019 article explores how tourism affects local communities in marine-protected areas, and concludes: "tourism is not always a final-good solution or panacea for local communities. There are complexities and imbalances."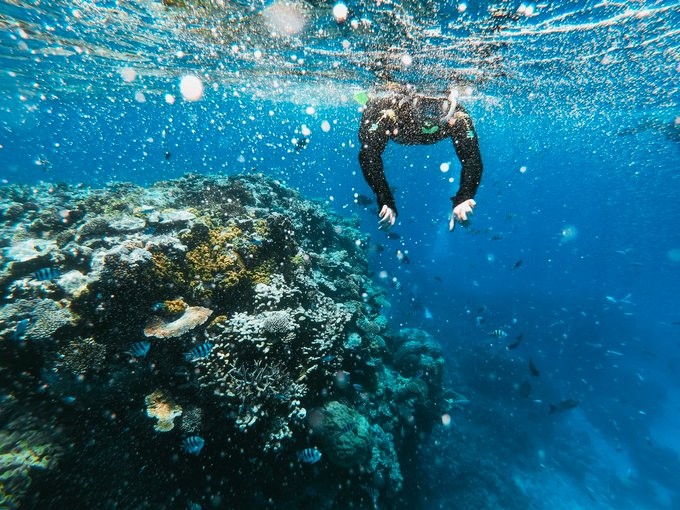 Click to preview or download "Does Tourism Improve the Community's Well-Being in Marine-Protected Areas?"