Open Access: Serbia in the spotlight
Negotiations around Serbia's potential accession to the European Union have been ongoing since 2014. How exactly would entry into the EU affect the small nation? This research models the likely effects of accession on unemployment, GDP, and more.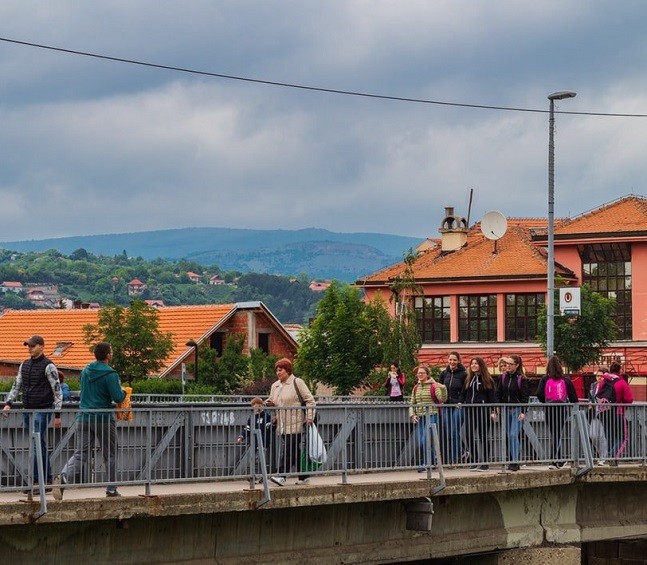 "Macroeconomic Effects of Serbia's Integration in the EU and the Euro Area" is an Open Access paper, available to read in full.