Submit to our newly open collection
The Editor-in-Chief welcomes you to submit to our open collection on Brain Metastasis.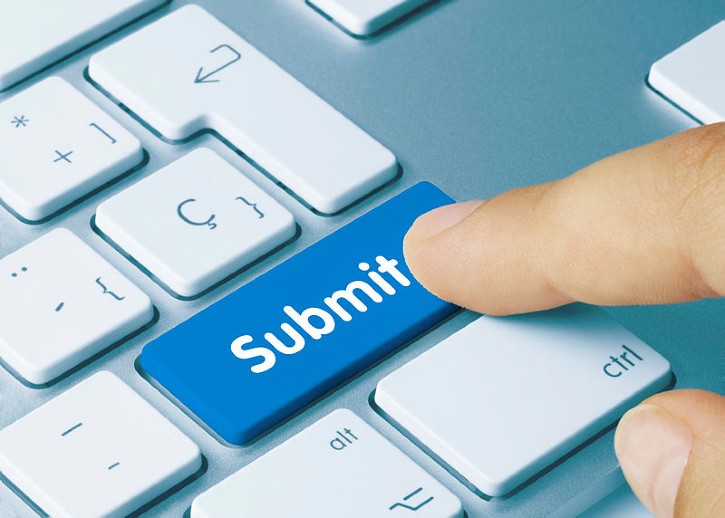 In the past few years, there has been significant advances arising from basic and translational research as well as clinical trials on brain metastasis. With the increasing fund of knowledge, clinical treatment pathways for brain metastasis patients have evolved substantially. The collection will be comprised of novel basic, translational, and clinical studies that help to more fully define recent advances in the field of brain metastasis.
Click here to submit.
Working on a manuscript?
Avoid the most common mistakes and prepare your manuscript for journal editors.
Learn more