The burden of covid-19 in neuro-oncological patients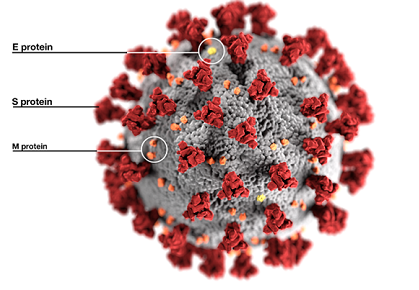 Covid-19 is acting as an epochal event, not only for the health impact, with an amount of 1.631.310 people infected, but also for political, social and economic consequences. The fast spreading of the coronavirus worldwide, forced hospitals to review working priorities.
Modern health care systems are based on the theory of "patient-centered" care, but coronavirus epidemic forced a change toward a "community-centered" care perspective.
In Italy, and in particular in the North, a massive reorganization of the whole public health system occurred at breathtaking speed, with the creation of COVID-free and COVID + hospitals and dedicated neurointensive care units. Draconian strategies were imposed nationwide to fight the spread of the COVID-19 infection and also to protect frail patients such as oncological and elderly, subject to higher risk of health complications. Evidence suggested that patients with a history of cancer had a higher incidence of severe complications, compared with other patients who did not have cancer. Such complications may include, intensive care assistance, mechanical ventilation or death.
Free access to the article here.
Working on a manuscript?
Avoid the most common mistakes and prepare your manuscript for journal editors.
Learn more