Experiences of practicing surgical neuro-oncology during the COVID-19 pandemic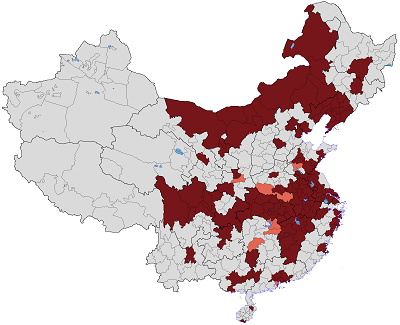 Since the beginning of 2020, the novel coronavirus disease known as COVID-19 emerged to become an unprecedented global pandemic. By April 5, 2020, the confirmed cases have exceeded 1 million and 57, 206 deaths have been reported globally. The latest study from China indicated that cancer patients were at higher risk of COVID-19 infection and had poorer outcomes than the general population. Patients with tumors of the central nervous system face multiple challenges, not just due to their immunocompromised state, which makes them more susceptible to infection, but also due to the need for extreme caution when performing treatments including surgery. We are also faced with significantly altered hospital systems, as well as shortage of medical supplies. Here, we share our current experience in the surgical management of patients with CNS tumors during the COVID-19 pandemic.
Free access to the article here.