Editorial Excellence Award
Congratulations to Albert N. Link, Donald S. Siegel, Barry Bozeman, Simon Mosey and James Cunningham!
The Journal of Technology Transfer is a top rated Springer Nature journal. These exceptional editors performed in the top 25 percent of journals based on data collected from the Journal Author Satisfaction Survey.

We are pleased to recognize extraordinary editors for their commitment and passion to their journals.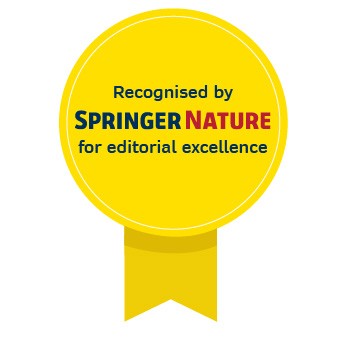 Read more about Editorial Excellence here.
Working on a manuscript?
Avoid the most common mistakes and prepare your manuscript for journal editors.
Learn more