New Editors-in-Chief Annoucement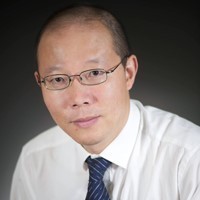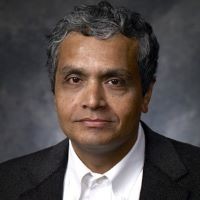 Information Technology and Management is delighted to annouce the appointment of Prof. Yonghua Ji and Prof. Vijay Mookerjee as the new Editors-in-Chief of the journal.
Yonghua Ji is an associate professor of management information systems in School of Business at the University of Alberta. His current research interests include economics of information systems, optimal software development methodologies, and information systems performance analysis and optimization.
Vijay Mookerjee is a professor of information systems and Charles and Nancy Davidson Chair of information systems at the University of Texas at Dallas. His research interests include social networks, managerial issues in information security, optimal software development methodologies, storage and cache management, content delivery systems, and the economic design of expert systems and machine learning systems.
Please join us in welcoming Yonghua Ji and Vijay Mookerjee as they assume leadership of Information Technology and Management!