Editor's pick
Enjoy free reading until May 31st!
Sodhi, S.K., Trimboli, C., Kalaichandran, S. et al. A proof of concept study to evaluate the treatment response of aflibercept in wARMD using OCT-A (Canada study). Int Ophthalmol (2021). https://d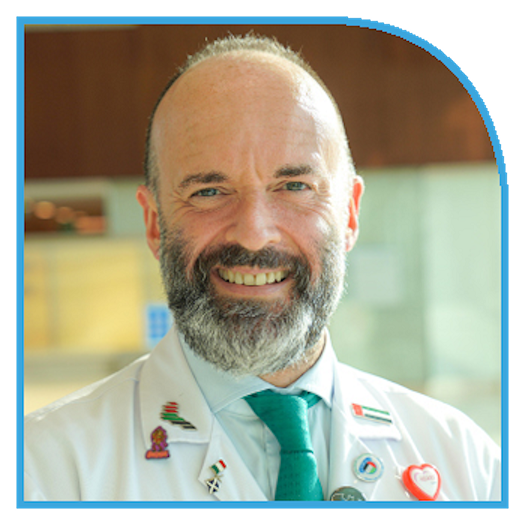 oi.org/10.1007/s10792-021-01726-z
The present study has proven OCT-A as a promising tool for monitoring and evaluating the treatment of intravitreal aflibercept for Choroidal Neovascular Membranes.
I wish you a good reading and I'm sure this article will implement your knowledge on this topic.
Prof. Piergiorgio Neri
Editor-in-Chief
International Ophthalmology