New submission system for General Relativity and Gravitation
30 August 2022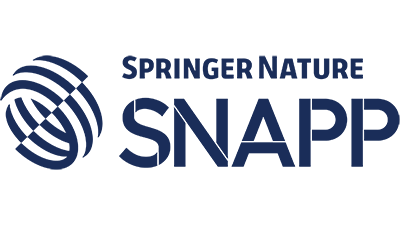 Please note: This journal has moved to our new editorial submission system (SNAPP). Please click here to access the new submission site, also for any Topical Collections.
Do not submit new articles via the former Editorial Manager site. Only manuscripts already submitted (revisions) are being handled in Editorial Manager.
Please, make sure to include the mandatory 'Data availability' and 'Conflict of interest' statements. We also recommend to use the latest Springer Nature LaTeX template.
Please, send your questions and feedback to Frank Schulz (frank.schulz@springer.com).