CFP: Coding Theory and Combinatorics - in Memory of Vera Pless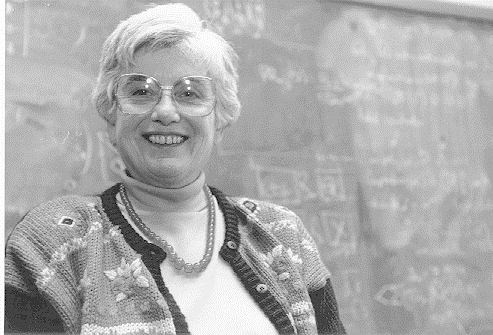 Guest Editors
Prof. Jon-Lark Kim (Sogang University, South Korea; ctryggoggo1@gmail.com)
Prof. Emeritus W. Cary Huffman (Loyala University, Chicago; caryhuffman@gmail.com)
Prof. Patrick Solé (Aix-Marseille Universite & CNRS; patrick.solé@telecom-paris.fr)
Theme and scope
This special issue is dedicated to the themes and ideas present in Vera Pless's scientific career. A non-exhaustive list is as follows:
Algebraic coding theory: cyclic codes, quadratic residue codes, double circulant codes, algebraic decoding
Combinatorial Coding Theory: covering radius, frameproof codes
Self-dual codes: arithmetic constructions, weight enumerates, formally self-dual codes, classification and enumeration
Optimal codes: bounds, finite geometry constructions
Codes over rings: codes over local rings
Combinatorial designs: designs supported by codewords, codes spanned by incidence matrices
Combinatorial games: greedy codes
Code-based cryptography
Instructions for manuscripts
When submitting to the journal, authors should choose the special issue name 'S.I. Coding Theory and Combinatorics'.
Important dates
Manuscript submission deadline: Feb 28, 2021
Notification of decision: within 2 months
Revised manuscripts due: within 1 month of decision
Final manuscript due: May 2021