New submission system for Journal of BioMetals
New submission system for BioMetals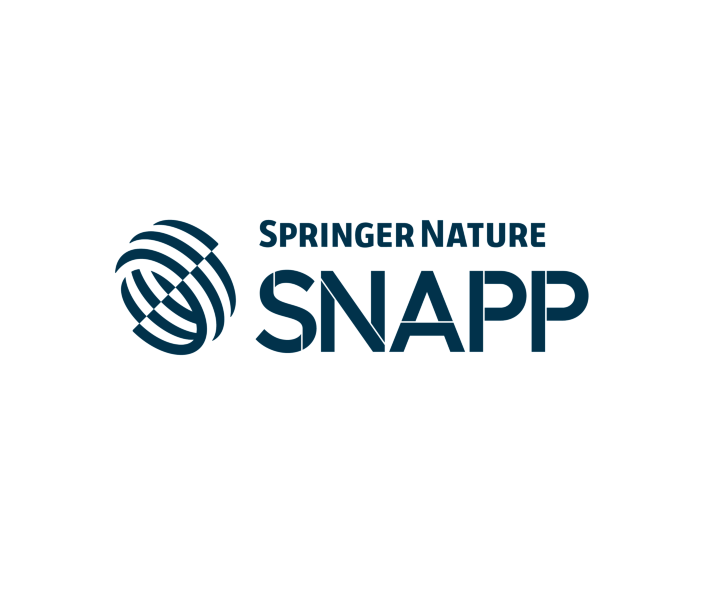 Please note: This journal has moved to our new editorial submission system (SNAPP).
Please click here to access the new submission site, also for any Special issues.
Do not submit new articles via the former Editorial Manager site.
Only manuscripts already submitted (revisions) are being handled in Editorial Manager.
Working on a manuscript?
Avoid the most common mistakes and prepare your manuscript for journal editors.
Learn more