Editor's Highlights - November 2020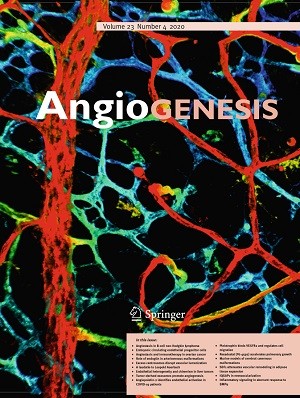 Profs. Arjan Griffioen, Joyce Bischoff and Dr Dudley provide their Editor-in-Chief highlights from this issue; where the article is not already Open Access, it has been made free to access via SharedIt Links.
Novel Murine Models of Cerebral Cavernous Malformations
Tumor-derived exosomes promote angiogenesis via adenosine A2B receptor signaling
The issue can be found in full on SpringerLink.
Working on a manuscript?
Avoid the most common mistakes and prepare your manuscript for journal editors.
Learn more