Call For Papers: Animal- Human Interactions

Guest Editors:
Debbie M. Kelly, University of Manitoba, Canada
Jeffrey S. Katz, Auburn University, USA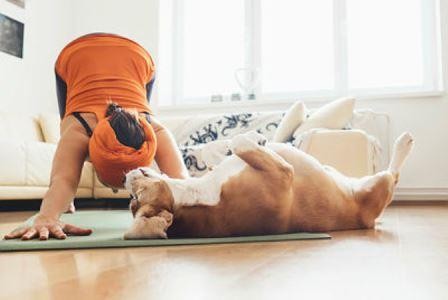 The COVID-19 pandemic has resulted in unprecedented challenges for people and societies globally. As we cope with the isolation of social distancing policies, many lean on their relationship with non-human animals for support. In developing approaches to increase detection, not only of the current viral threat but other potential hazardous situations, we have turned to the sensory and cognitive abilities of animals. These are but a couple of examples emphasizing the importance of animals in our daily lives.
This Special Issue will highlight the animal-human interaction from a wide range of vantage points within the general topic of animal cognition. The Special Issue welcomes manuscripts on original research or a review of empirically-guided topics related to animal-human interactions.
All submitted manuscripts will undergo full peer-review using the standards for a regular submission to Animal Cognition.
Proposals for inclusion in this Special Issue closed July 15, 2020.
The deadline for manuscript submission, after successful proposal, is September 1, 2020. The corresponding author should select "S.I. : Animal-Human Interactions" when submitting your full manuscript here.
Questions? Email the guest editors Debbie M. Kelly and Jeffrey S. Katz