Announcing the Sol-Gel 2022 Conference, Lyon, France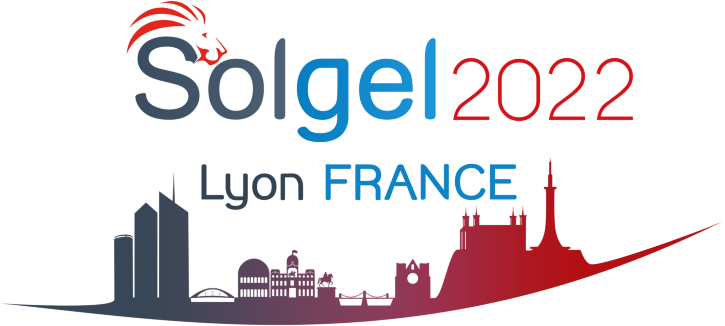 The 21st International Sol-Gel Conference will be held on July 24-29, 2022 in Lyon, France with 500+ participants from all over the world in 3 parallel sessions. Visit http://solgel2022.fr/en for more information and key dates.
The conference is organized in partnership with the International Sol-Gel Society (ISGS), of which Journal of Sol-Gel Science and Technology is the official journal.
Pre-Registration is Now Open!
Selected papers will be published in a dedicated Special Issue in the journal, by invitation only.
We look forward to welcoming you all in safe conditions in the beautiful city of Lyon for a fantastic event in 2022.